Oxford University Press is an educational publisher committed to the growth of South Africa and its people, our strategy aims to support individuals and communities to better their lives, through the provision of educational material, support, and skills initiatives. We strive to develop and deliver high quality and affordable educational materials and support, based on the demands of learners, students, teachers and lecturers in Southern Africa.
As an employee of Oxford University Press, you will play an important role in ensuring the continued success of our organisation. We value the unique abilities, experience, and background that you bring. The mission and values of Oxford University Press are reflected in the culture of our workplace and the integrity of our employees. We value the contribution of each employee and how their abilities, skills and expertise impact on our success.
Benefits of working for OUP
Health and Wellness Programmes
Diversity and Inclusion Programmes
OUP vacancies are advertised for 14 days on our career page, Linkedln & Facebook page
Screening takes place between 2–3 days based on the number of applications received
Line Managers receive long list to review all applications for shortlisting
All shortlisted candidates will be contacted telephonically for a short screening interview
First interview dates will be confirmed telephonically and via email with shortlisted candidates
Based on the position the candidate applied for, you may be invited to complete an practical assessment or psychometric assessment
A second interview is conducted to meet with Senior Management
8. Offer and Onboarding Stage
At this stage you completed the recruitment process and was selected as the successful candidate. Finally, HR will ensure that you received all the documents to get you onboarded as a OUP employee
Meet our Senior Management Executives for Southern Africa & East Africa:
At Oxford University Press, we are really passionate about education. We believe that a good education is the key to the social transformation that we need in South Africa. We know that it is the one thing that can really change the fortune of many in our beautiful country, unlocking opportunities to allow our youth – our future – to make real successes of their lives.
Managing Director Consultant
Senior Human Resources Business Partner
Head of Technology and Operations Business Partnering
Ethics and Compliance Manager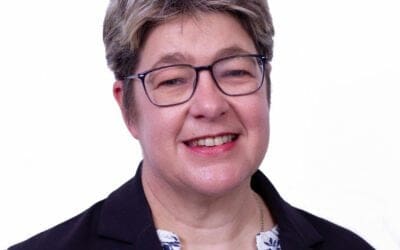 Oxford University Press would like to announce the appointment of Karen Simpson as Managing Director for Africa from 1...